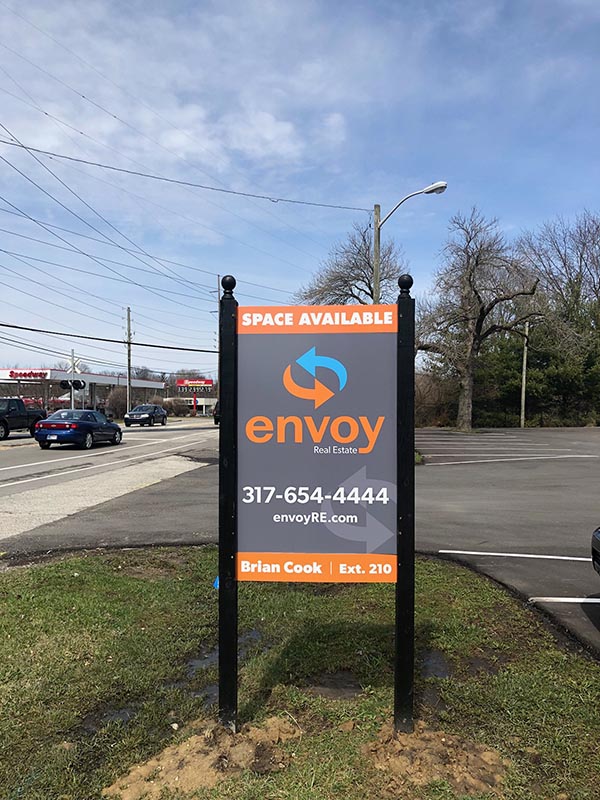 Architectural & ADA Systems
Architectural systems are the most effective interior and exterior sign solution for business office, educational, medical and other facilities where modularity and flexibility are important.
Illuminated or non-illuminated, exterior signage will identify your facility as well as direct traffic to and around the facility. Engineered post and panel systems allow you to design and create your own consistent look by choosing from the various shapes and colors available to complement the architecture of your facility.
Interior signage is used not only to identify personnel, restrooms and other key areas, but it serves as your main source of wayfinding for traffic through your space. You can choose from a variety of product lines that are modular and ADA compliant, each having a look of its own. After choosing a product line, you will get to choose from the various finishes and colors to best complement your interior décor.
Your Premier Sign Group representative can assist you in selecting the best product line, design and finishes while assuring ADA compliance and conformance to local code for your particular project.