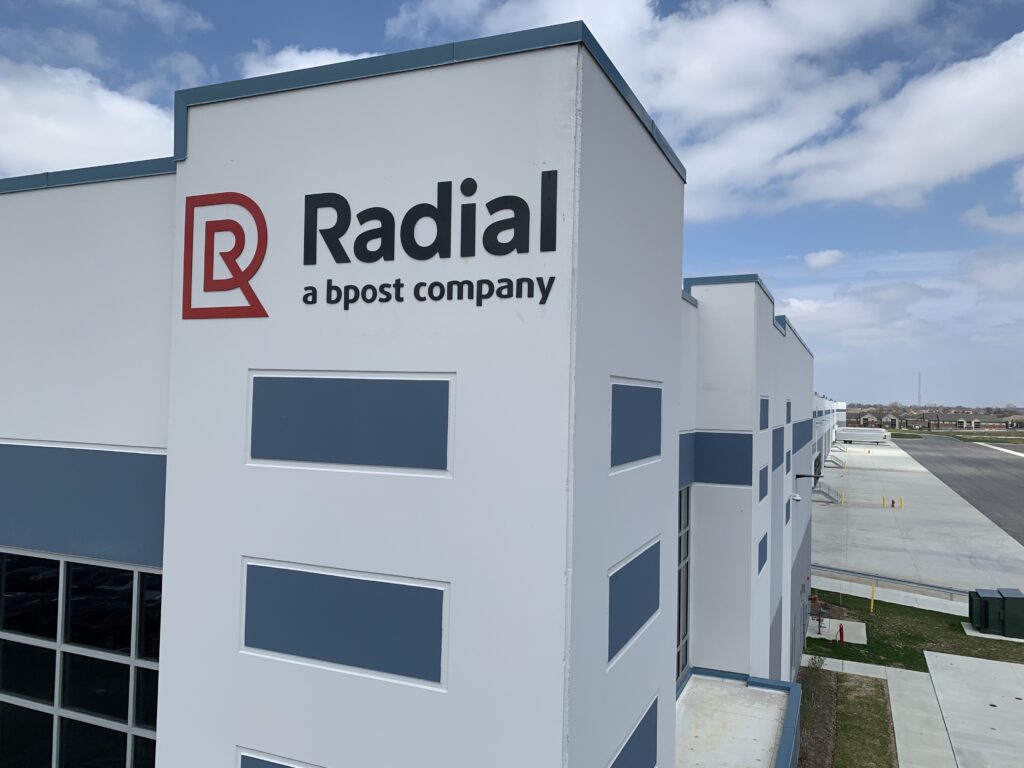 Dimensional Graphics & Lettering
Dimensional graphics can be used as a form of main identification for your building or facility and can be a way to reinforce your business name on an interior application such as a reception area.
Dimensional graphics can be produced in formed plastic, flat cut out metal, corrugated plastics or welded stainless steel or aluminum all at various price points. Various finishes are available depending upon your application. Some of the finer metals will tarnish when exposed to the elements in an exterior application but can be used on interior applications creating a lasting very high quality impression.
Depending on your artwork, budget and application, we can help you select the appropriate materials.